SV takes on the convenorship
of EN54-10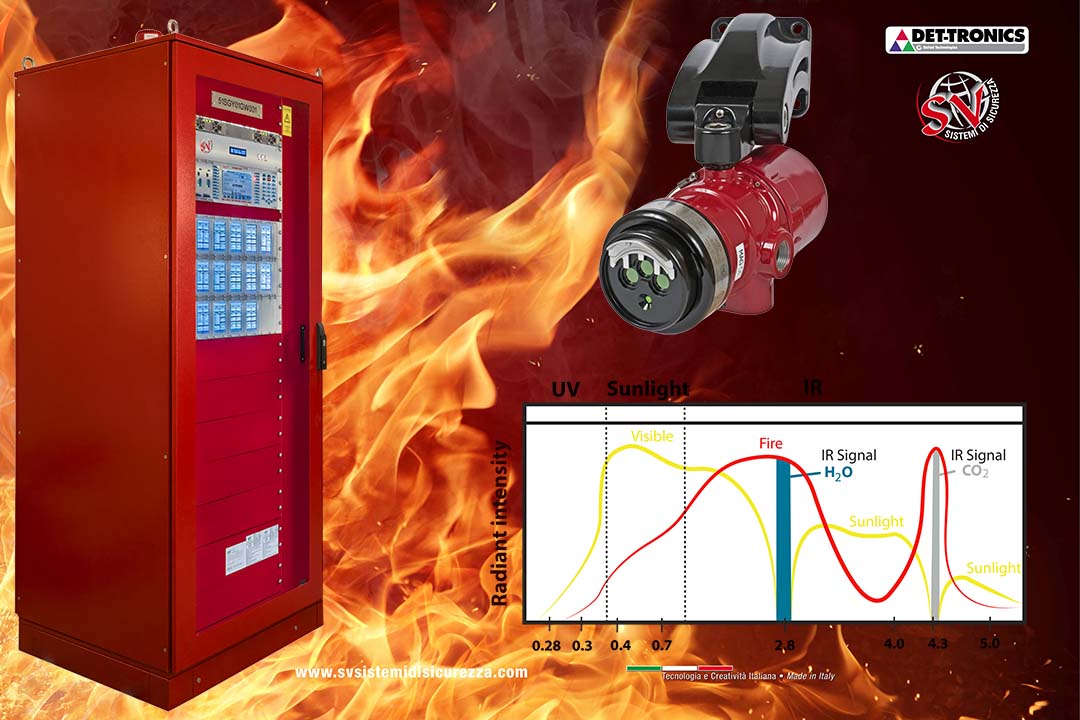 On October 6, 2017 CEN (European Committee for Standardization) TC 72 has appointed Mr. Fabio Turani – SV's expert of fire&gas standards – as the new convenor of working group WG4 for three years.
This technical body will be in charge of the revision of EN 54-10, the product standards for flame detectors for use with fire detection and fire alarm systems within the European Union (27 Member States) and the UK, Iceland, Norway, Switzerland, Macedonia, Serbia and Turkey.
The first step of the new convenor will consist in the adoption of a preliminary work item to revise this standard, to allow all the 34 CEN's National Members and their the National Standardization Bodies (NSBs) to submit any contribution that might be useful for the development of the new standard.
It is therefore a challenging and exciting process that will bring together all interested parties – such as manufacturers, consumers and regulators – of flame detectors throughout Europe. All parties will benefit from standardization through increased product safety and quality as well as lower transaction costs and prices.
Eventually this European Standard (EN) will automatically become a national standard and therefore will be included in the standards catalogue of the CEN's Members.
Through the 'Vienna Agreement' with the International Organization for Standardization (ISO), more than 30% of the European Standards adopted by CEN are also identical to international standards. A number of ENs developed by CEN are therefore closely linked to ISO standards.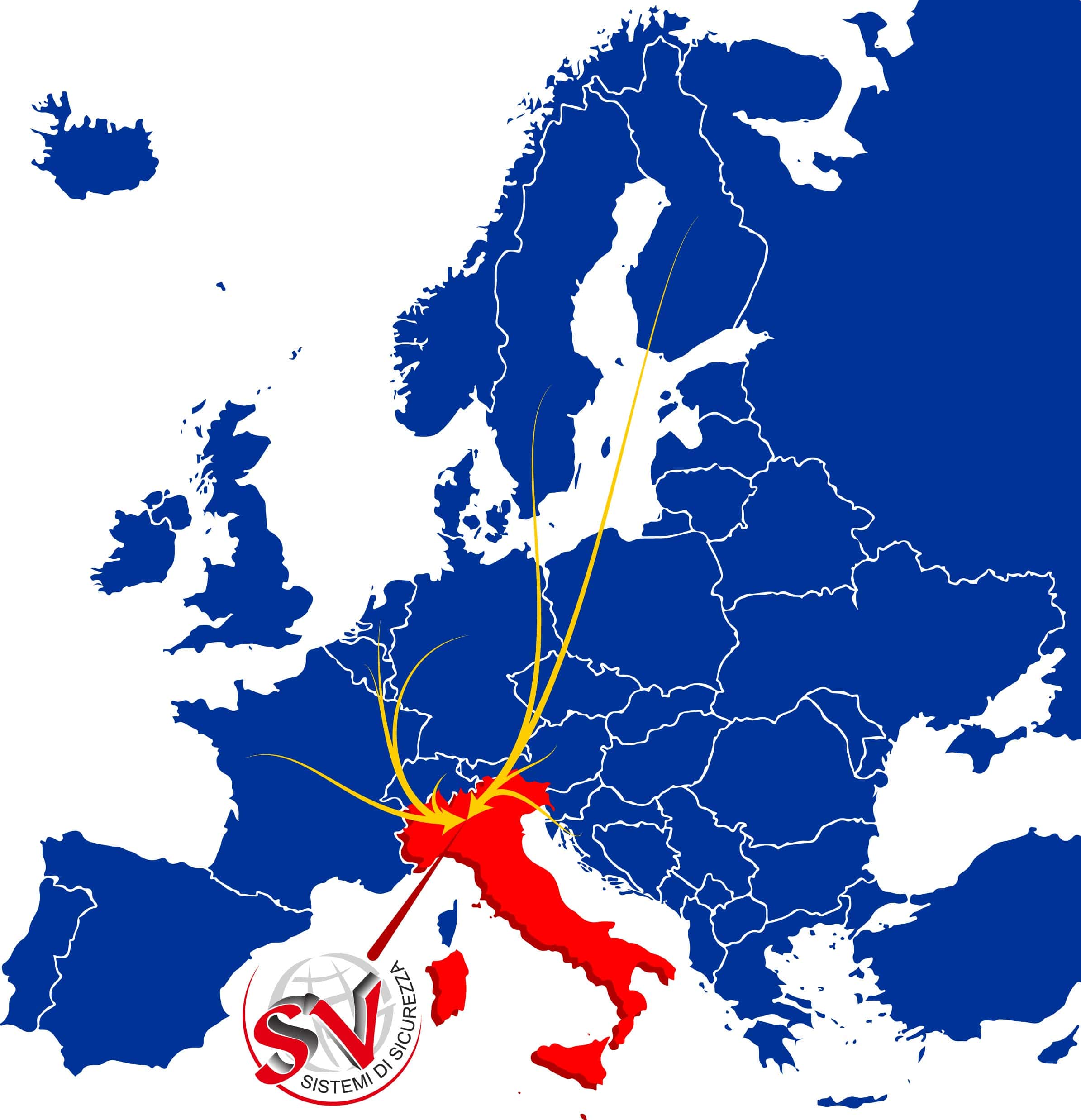 The appointment of Mr. Turani as the convenor of the standard for flame detectors confirms the strong effort of our Company in the field of standardization and our commitment to improve the performance of the fire detection products across Europe.
The close partnership with Det-Tronics will surely represent a key issue in the development of this European Standard. We look forward to share views, proposals and experiences that might raise the technical quality of EN 54-10 standard and, in turn, of the flame detectors.